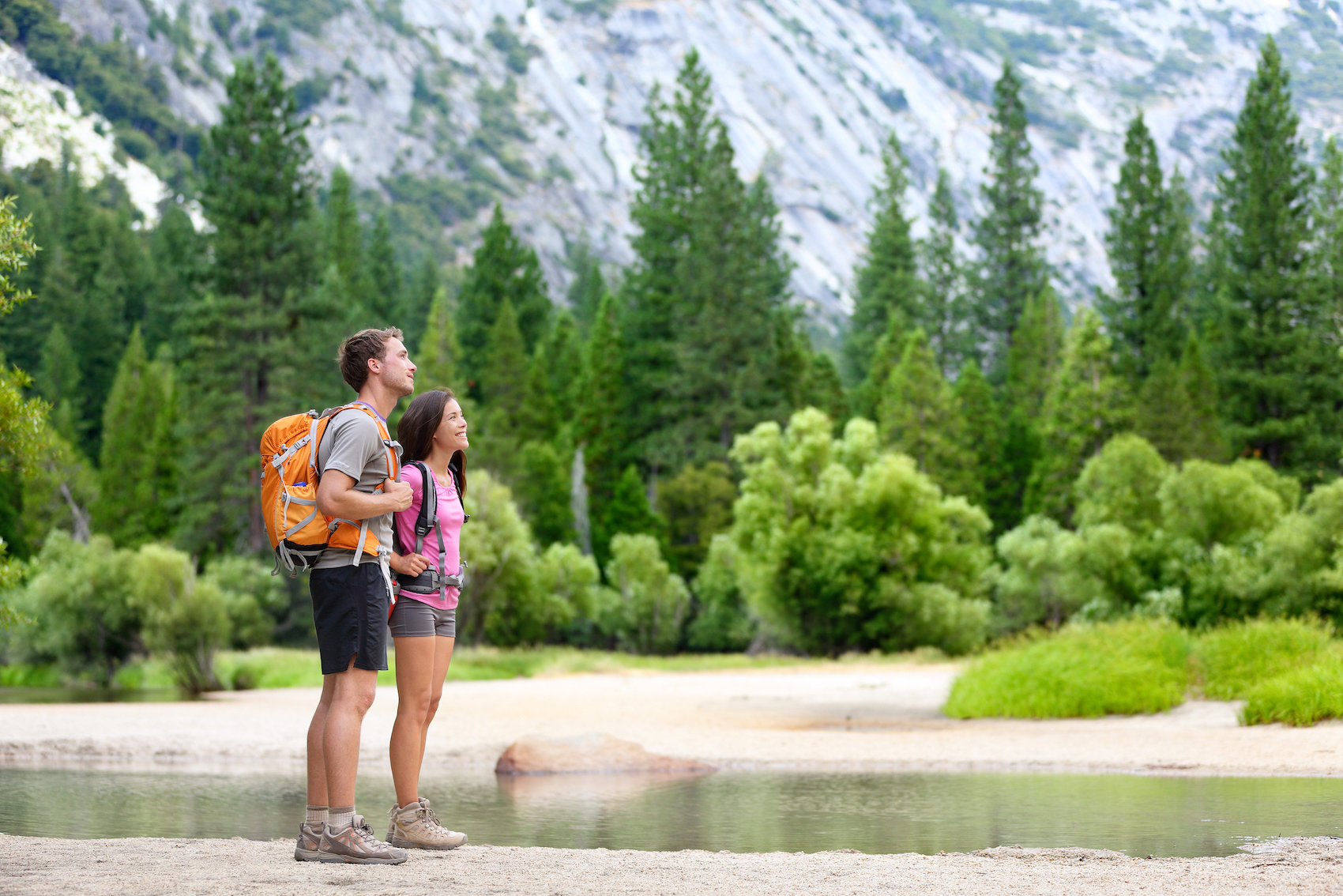 We offer a varitey of different services so we have tried to keep it as simple as possible for you to navigate towards what would best suit you. If you are in pain and are looking for a tradiational physical therapy session with a "hands on" approach we recommend a clinic consultation. If you are interested in pursuing STOTT® Reformer Pilates then obviously this is quite straight forward. If you would like to discover how to use your own body's movement as a form of therapy in order to be able to move more efficently then we recommend an Anatomy in Motion™ movement session. If you need a good massage then it's a standard or integrated session. If you have a running related injury then head towards our running clinic.
Alternatively, just contact James to discuss!
You can also buy gift cards for any of our services for someone you know.
Current prices for 2018
Pain & injury clinic consultation
Initial (60mins) £49.00
Follow up (45mins) £45.00
STOTT® Refomer Pilates
One-off session (60mins) £45
Introductory 3 session offer (60 mins each) £105
Block of 10 sessions (60mins each) £400
Block of 20 sessions (60mins each) £760
Block of 30 sessions (60mins each) £1080
Sports massage
Essential session (60mins) £45
Integrated session (90mins) £70
Blocks of 10 £400 or £630 respectively.
Movement sessions (AiM™)
One-off session (60mins) £45
Block of 5 sessions (60mins each) £200
Running injury clinic
Initial session (120mins) £90
Follow up session (90mins) £75
Session accessories
Resistance band set (4 colours) £25
Pair of AiM™ Wedges (1 green, 1 black) £10
Kinesiology tape (up to 1 metre) £1
Methods of payment
Payment can be made by cash, debit / credit card or cheque.
Gift card store
Give someone the gift of movement!